Manufacturers of power equipment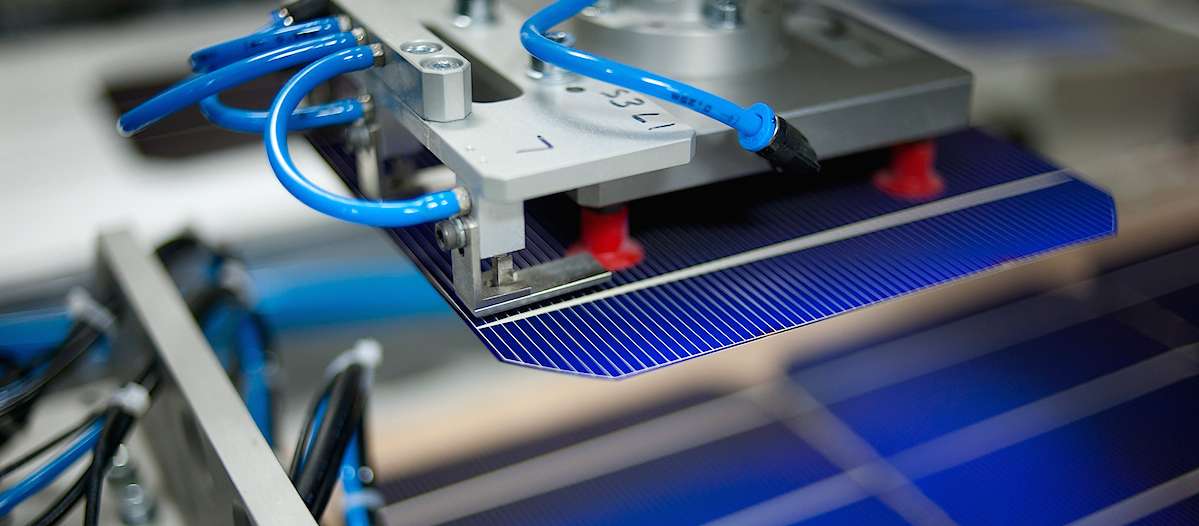 In this section we talk about producers whose power engineering equipment we offer to our customers. These companies have proven to the of market green energetic as responsible and reliable partners. More →
Producer's catalog
More about the catalog
The companies in this catalog manufactured solar panels, collectors, storage water heaters, biofuel boilers and fireplaces/stoves, heat pumps, wind turbines and other equipment that provides energy independence to people and businesses.
We appreciate our business relationships with these companies and we consider them to our strategic partners. In the end we have a common goal — satisfying the energy needs of our clients with maximum efficiency of the equipment and minimal impact on nature.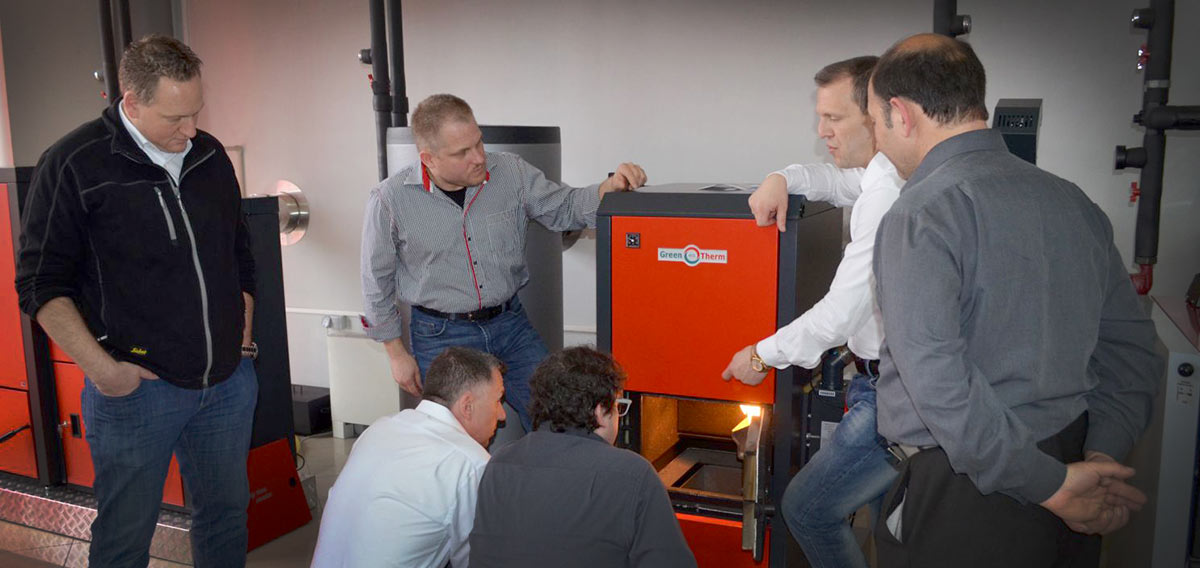 We visit the production sites of our partners, participate in seminars and workshops, which they held in their learning centers, discuss the latest technologies, conduct experiments and exchange experience with colleagues.