About NENCOM company
New Energy Company NENCOM was founded by enthusiasts who have decided to make the world around them a better place. This happened in 2013 in Bulgaria on the coast of Black Sea.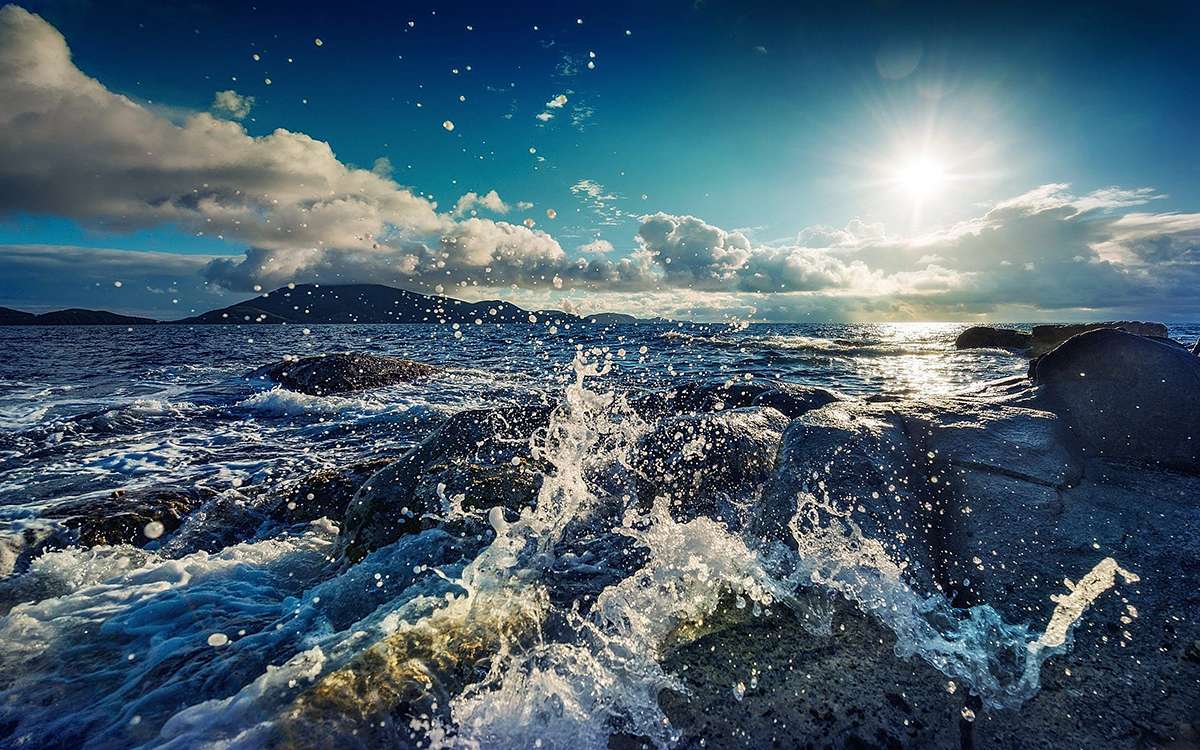 We love our planet and we admire the way the world works. We see that it is full of endless streams of clean energy and we don't understand why people have to pay to the corporations for light and heat.
We help people significantly reduce or completely eliminate the costs of energy to make their lives more comfortable and contribute to environmental protection.
Story of the name

We knew that our energy company is new in every sense and that is important. We wanted to name it 'New Energy Company' but this name seemed too long.
Then we took one, two and three of the first letters of those words — so we got NENCOM. Our director, Nenko Dzhamdzhiev, did not mind that name and he is ready to guarantee the high quality of our work with his own name :)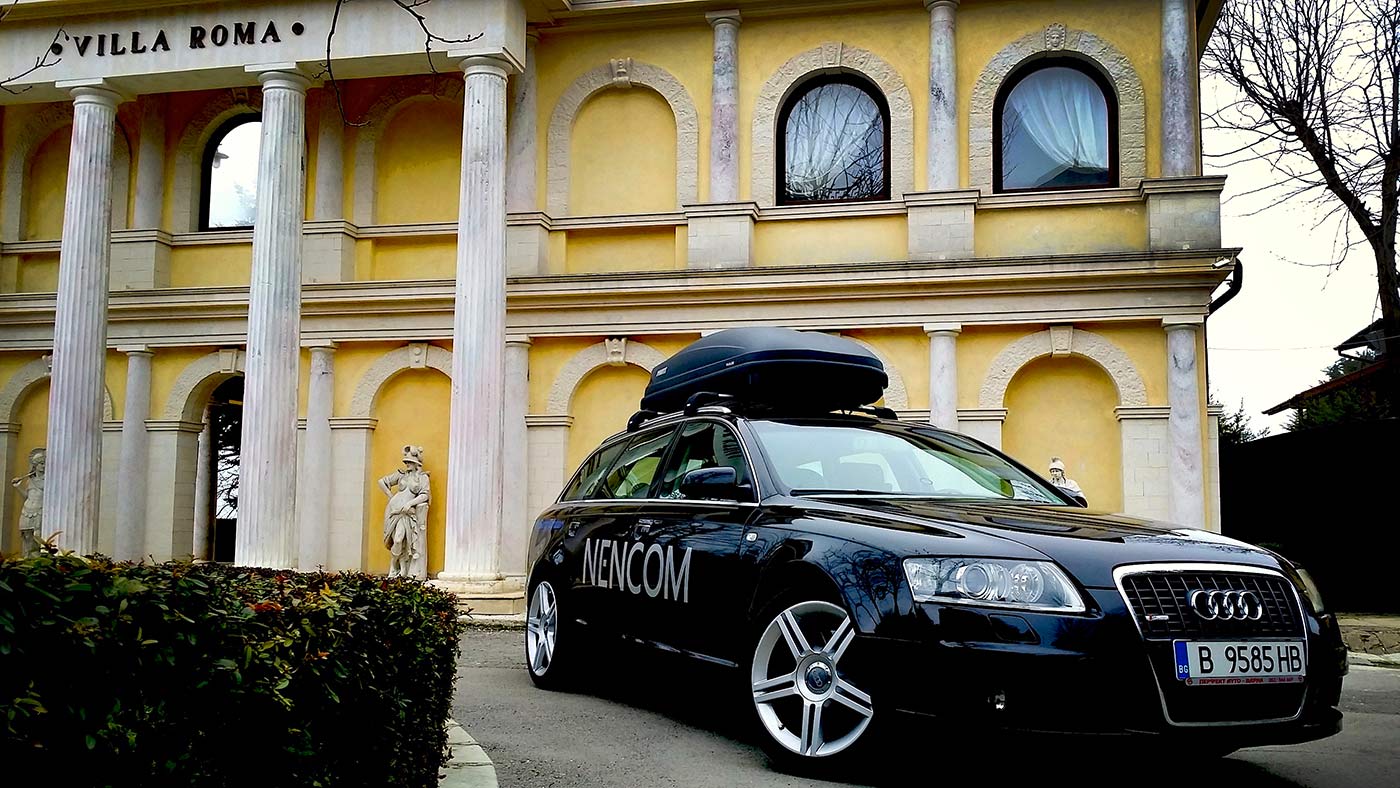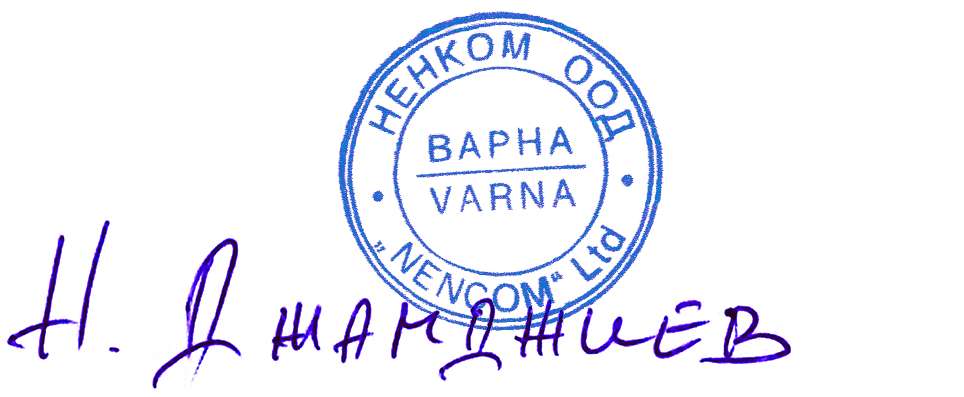 Company details
Name: «NENCOM» OOD
Manager: Nenko Dzhamdzhiev
ЕИК: 202715051