Wi-Fi thermostat proSmart BBoil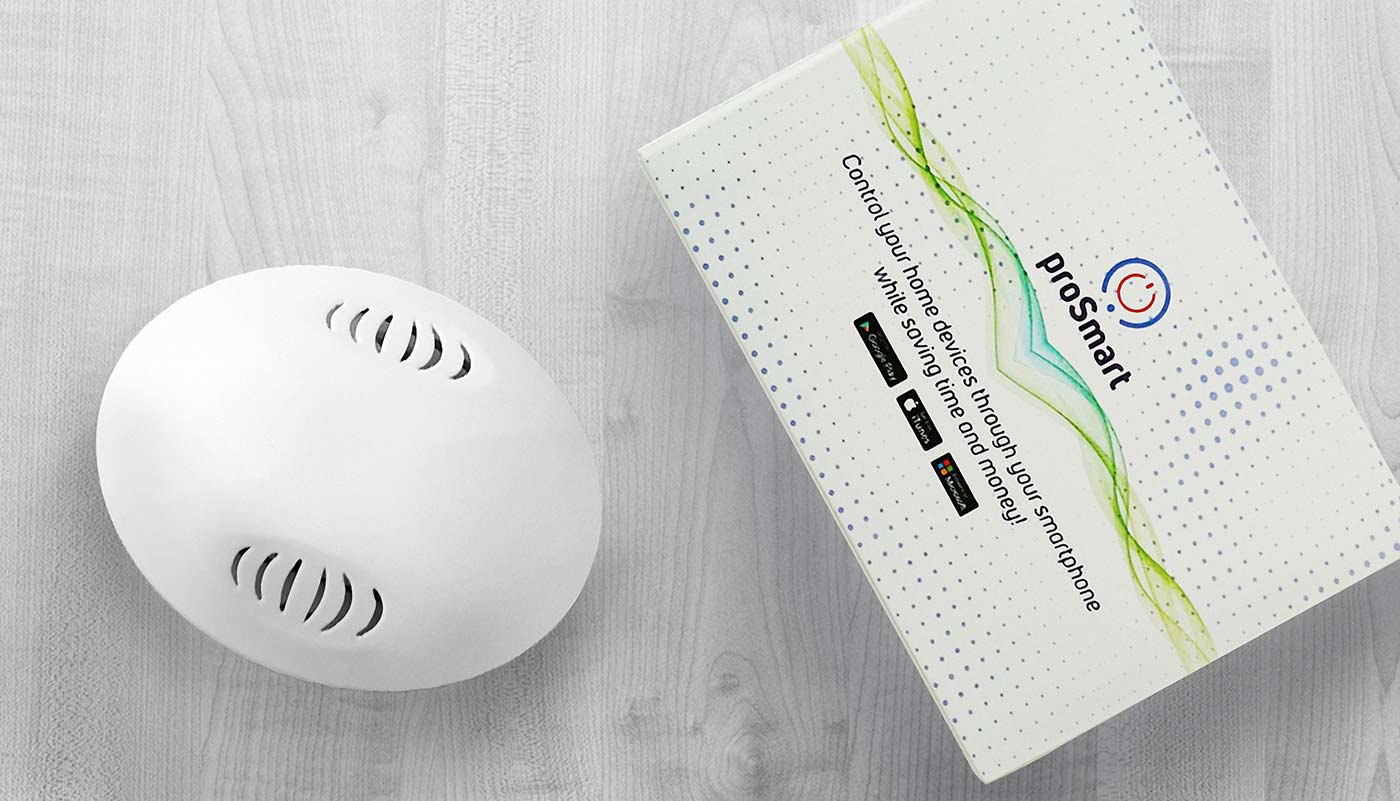 The smart thermostats BBoil allow you to control your electric appliances and you can command from any distance, using manual and automatic mode or schedule.
You can remotely adjust the room temperature, heat water in the water heater, control the operation of lighting, solar collectors, pellet fireplaces and other equipment. Using proSmart BBoil thermostats, it is possible not only to automate the operation of electrical appliances, but also to save up to 30% thanks to optimization of energy consumption.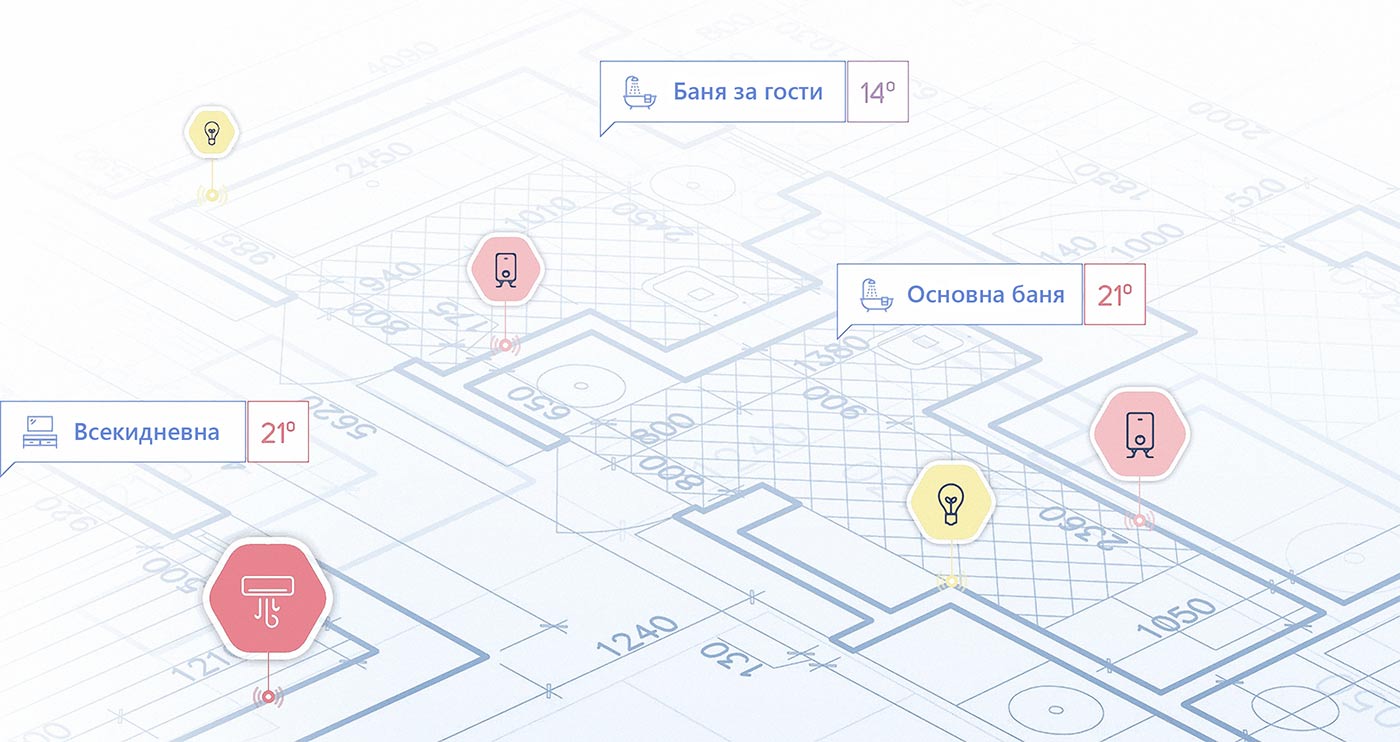 One of the scenarios that have proved their economic efficiency — a timetable for the work of the water heater. Adjusting the desired water temperature for different periods of the day can significantly reduce the heat loss of the water heater and also save money.
Prices of thermostats and accessories
| | |
| --- | --- |
| Products | Value, BGN with VAT |
| proSmart BBoil (with cable sensor) | 99 |
| proSmart BBoil RF (with wireless sensor) | 139 |
| Optional cable temperature sensor | 15 |
Buy or ask
How does this work?
The BBoil thermostat connects easily to your home Wi-Fi network and the device you want to control over the Internet. The wiring diagram is easy enough and is described in the instructions for the thermostat. If you do not have basic knowledge of electrical engineering — consult a specialist.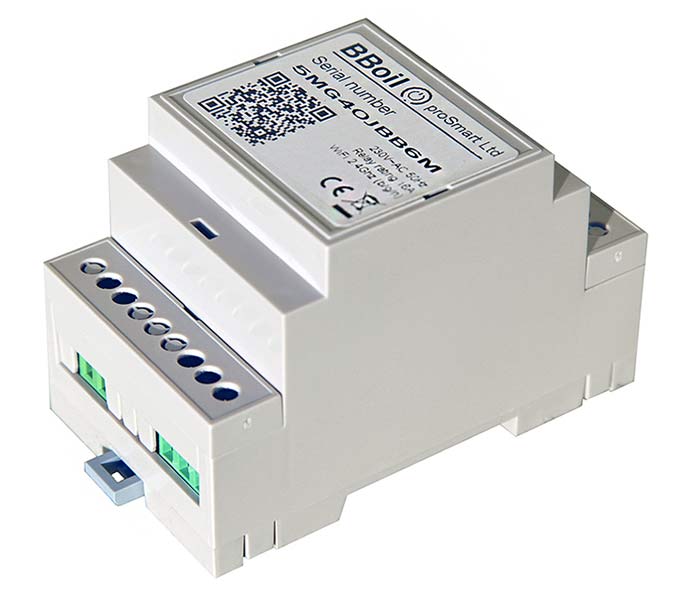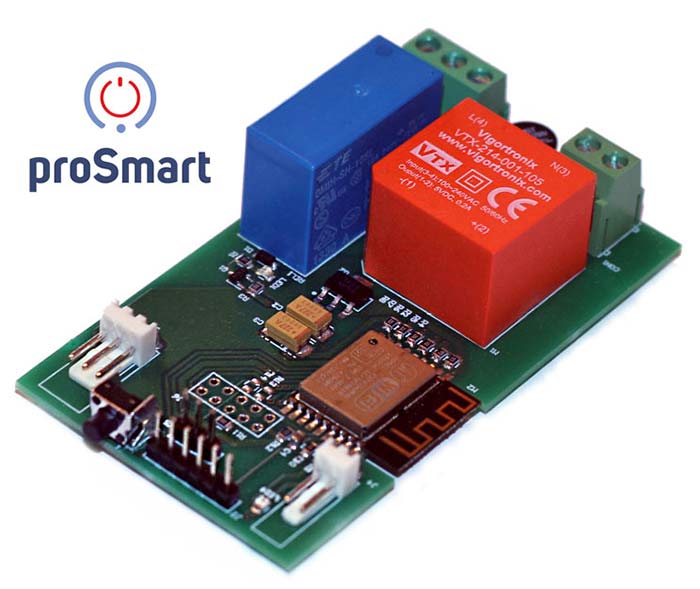 Appearance of thermostat and its device
The thermostat comes with a temperature sensor which, if necessary, can be placed in the desired location. It will be necessary in case you want to switch on and off devices depending on the temperature.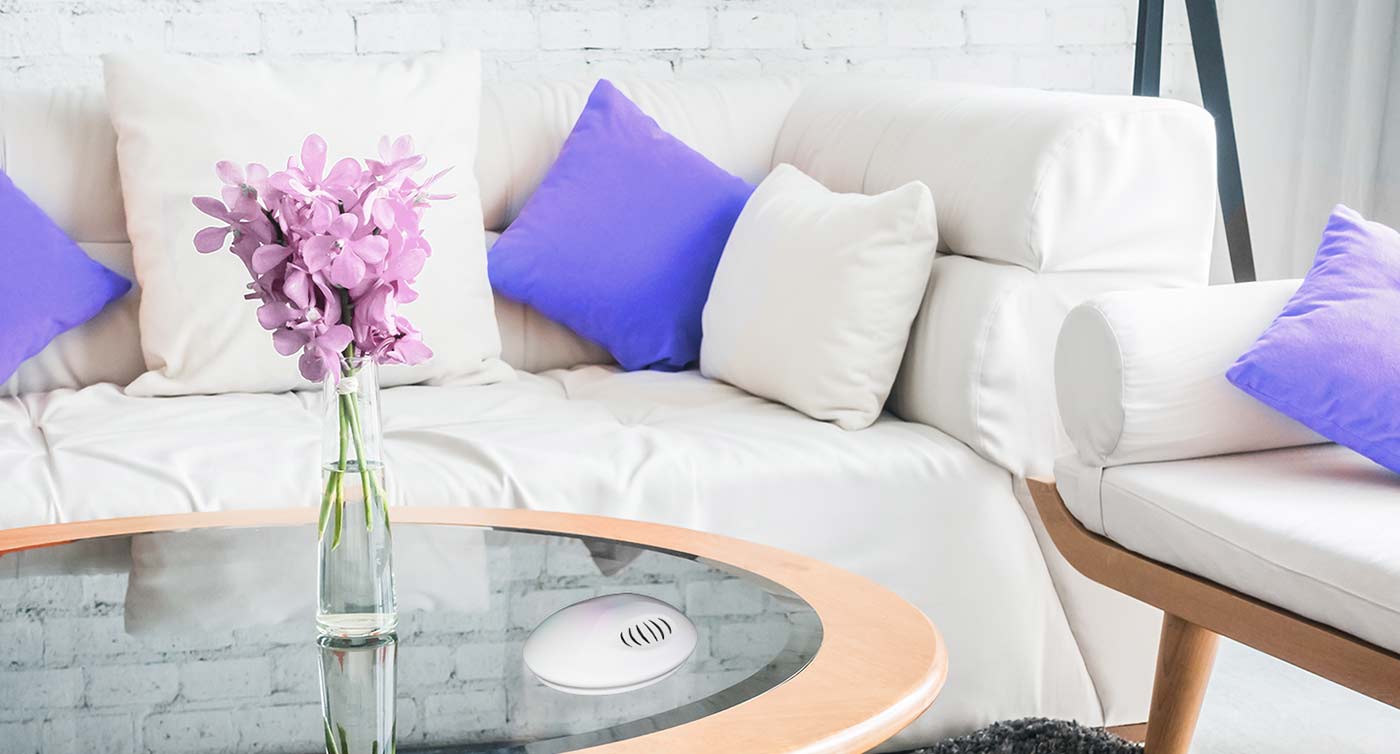 Wireless temperature sensor on table
After installing and adjusting the thermostat, you can, from a computer, phone or tablet, control the device and control its operation at the current moment and view the history. An unlimited amount of proSmart BBoil thermostats can be connected to one profile.

You can also use BBoil for remote temperature monitoring without device management.
What devices can be managed?
Virtually all kinds. These can be irrigation systems, garage doors, heating, lighting and more. On huge projects we even operate pumps and electric cranes over the internet. BBoil is designed for current up to 16 А, therefore, if it is necessary to operate electrical appliances with a power greater than 3.5 kW, it is necessary to use a modular contactor corresponding to the rated power.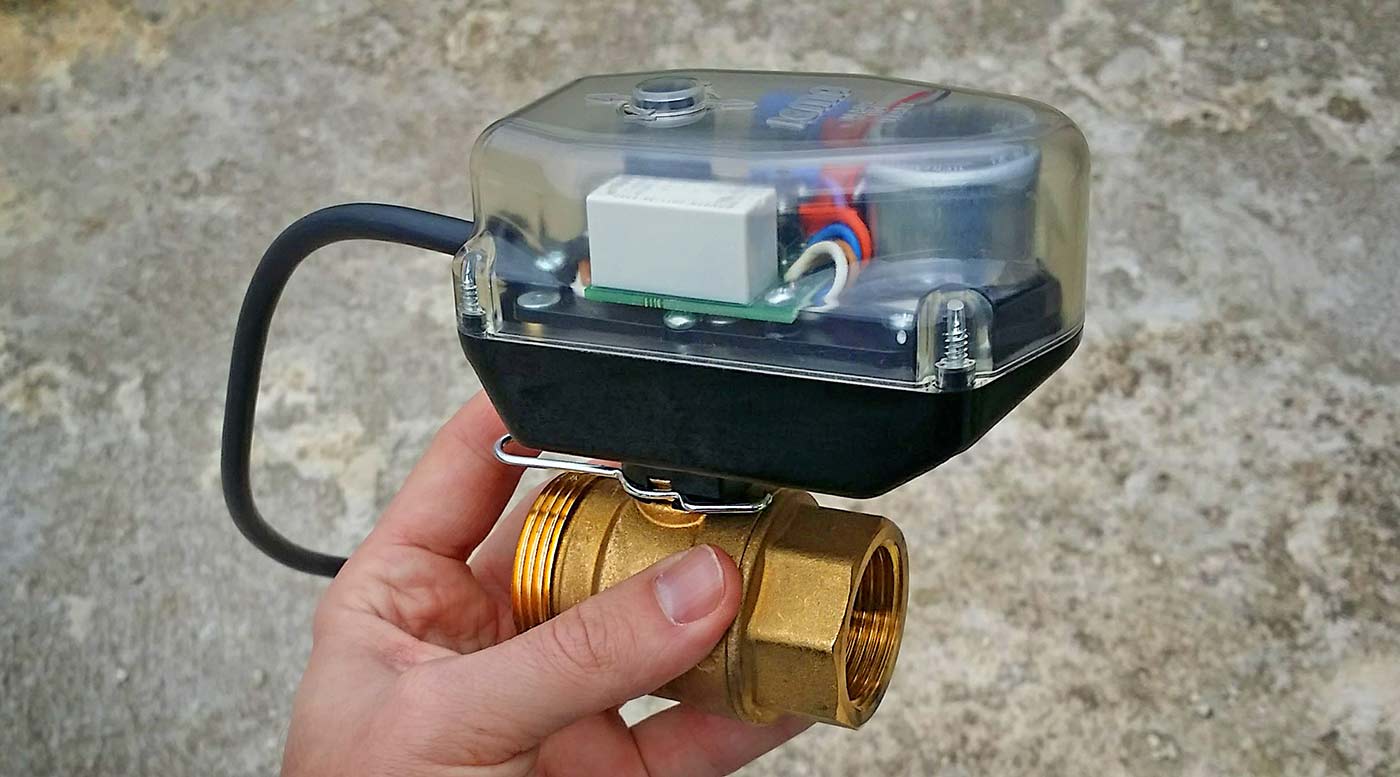 Electrically operated ball valve
How is safety ensured?
After connecting to the Internet, BBoil becomes invisible to other devices on the network. Each thermostat has its own unique number and is managed through a secure server.
Where is the thermostat placed?
At any convenient location, including fast fastening of the DIN rail in the junction box. It is important to have a stable Wi-Fi connection with your router or wireless repeater.
Will BBoil work when the Internet is turned off?
BBoil connection is required only for remote control, change of settings or manual mode. If you have already set up a work or schedule algorithm on your device, it will continue to run on the installed program even without an internet connection.
Where to download the proSmart program?
There is no need to run a computer program, all management is done through personal profile on the site. There are free programs for tablets and phones:
How is the program used?
Once you are connected to the Internet, you can control your appliances from anywhere in the world. You can switch the device on or off manually at any time, or set up a specific algorithm for its operation.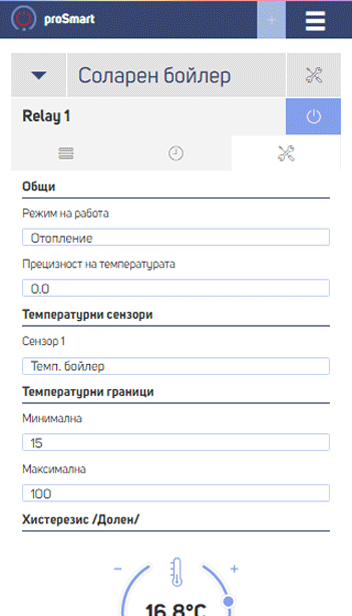 For example, you can set the desired room or water temperature in the water heater, and the proSmart BBoil thermostat will automatically switch the connected appliance on and off to maintain the desired temperature.
You can also schedule and specify the desired temperature for any time of day or week. You can see the device start-up history and temperature change on the graph. The program is constantly being improved and new features are emerging.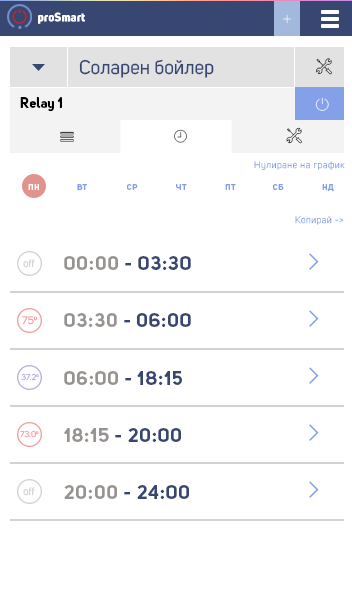 Technical parameters
Parameter
Meaning
Temperature measurement range
от −55 up to 125 °С
(step 0.25 °С)
Temperature setting range
from 15 up to 75 °С
(step1 °С)
Temperature measurement accuracy
±0.5 °C
(from −10 up to +85 °C)
Hour
Internet to the nearest 100 ms
Hysteresis
Determined by the user within the limits ±10 °C
Switch contact
16 A
Power supply
~230 V, 0.2 А
Dimensions
90.2×53.3×56.5 mm
Work temperature
from 0 up to 45 °C
Storage temperature
from −20 up to 60 °C
Operating humidity
from 5 up to 90%
no condensation
Instructions