Solar modules Jinko Solar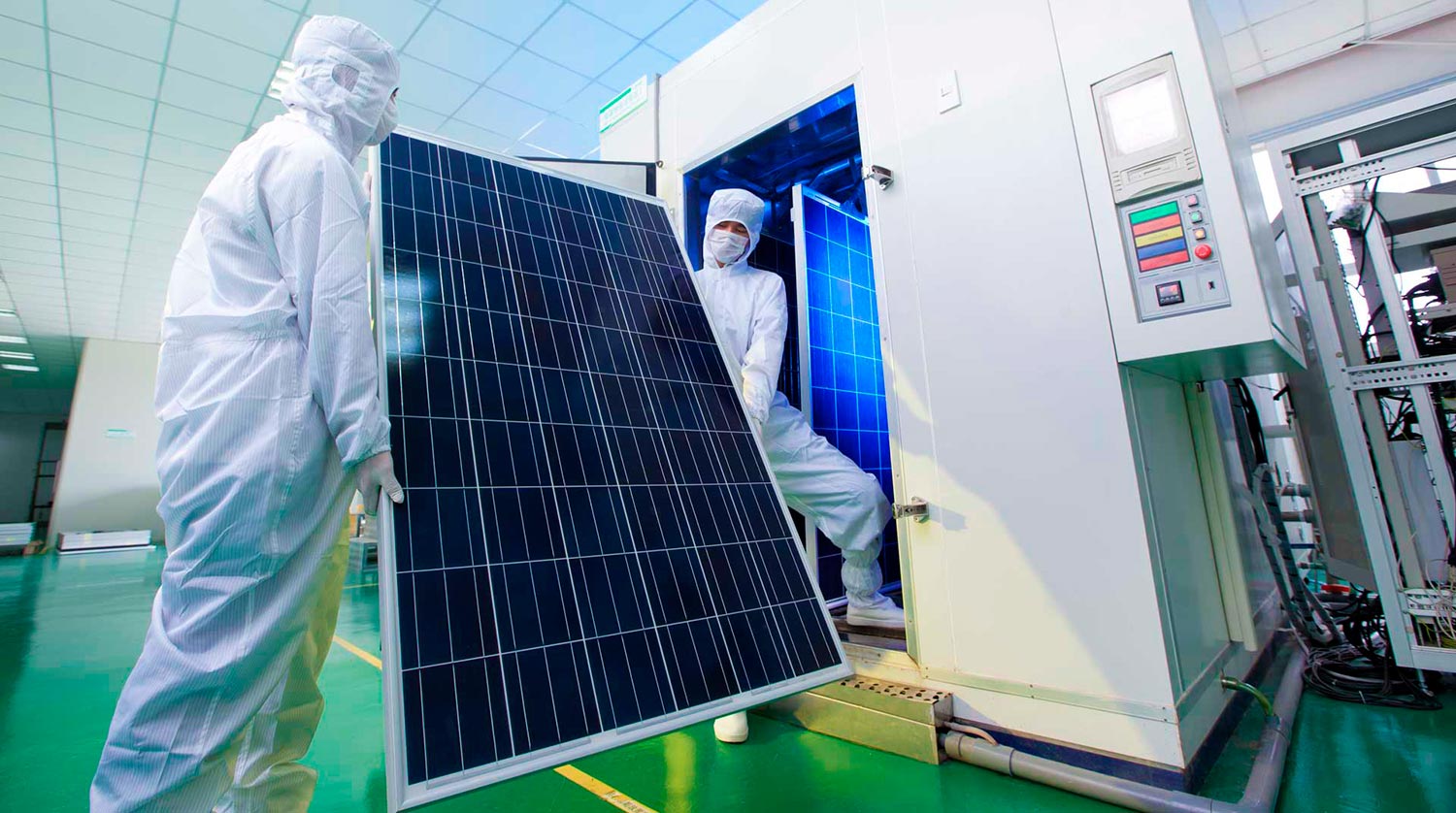 Jinko Solar is the world leader in the production of photovoltaic cells and modules. The structure of the holding company is vertically integrated, allowing Jinko Solar to control the entire production cycle and to work at minimal cost.
Jinko modules can be manufactured from monocrystalline or polycrystalline silicon, have up to five core conductor bands per element and can be installed using Half-Cell technology. The «Smart» series of photomodules is equipped with built-in power optimizers.
Prices
«P» — polycrystalline silicon, «M» — monocrystalline silicon, «H» — half cells, «S» — smart series, «B» — black series. Minimal order — 52 modules
| | | |
| --- | --- | --- |
| Modification | Power, Wp | Price |
| Eagle JKM 260PP-60 | 260 | |
| Eagle JKM 265PP-60 | 265 | 325 |
| Eagle JKM 270PP-60 | 270 | 330 |
| Eagle JKM 275PP-60 | 275 | |
| Eagle JKM 280PP-60H | 280 | 345 |
| Eagle JKM 285PP-60H | 285 | 350 |
| Eagle JKM S285M-60B | 285 | |
| Eagle JKM 285M-60HB | 285 | |
| Eagle JKM 305M-60 | 305 | 405 |
Price in Bulgarian lev incl. VAT 20%
Buy or ask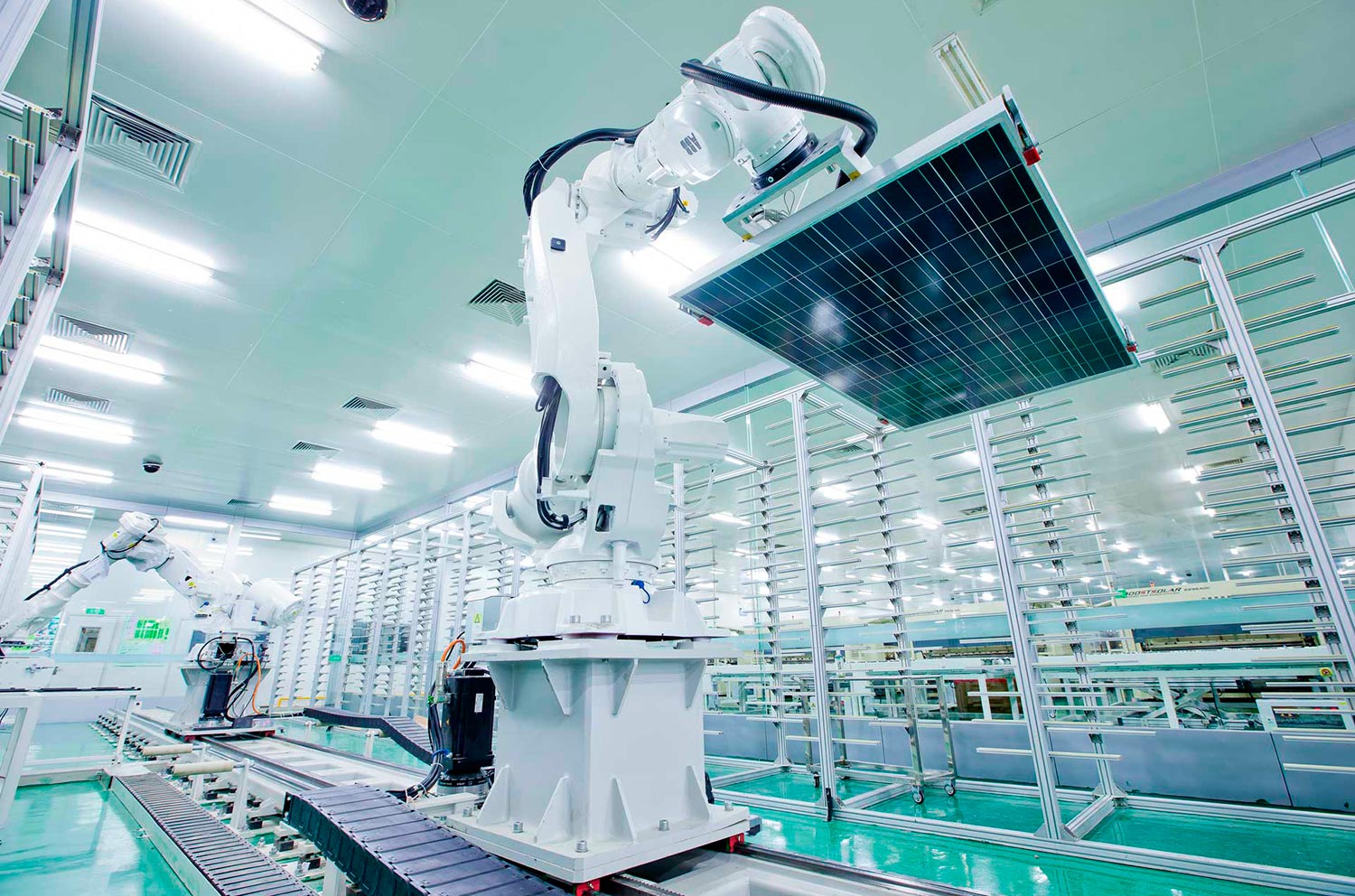 Production of photovoltaic modules Jinko Solar
Documentation