Payment methods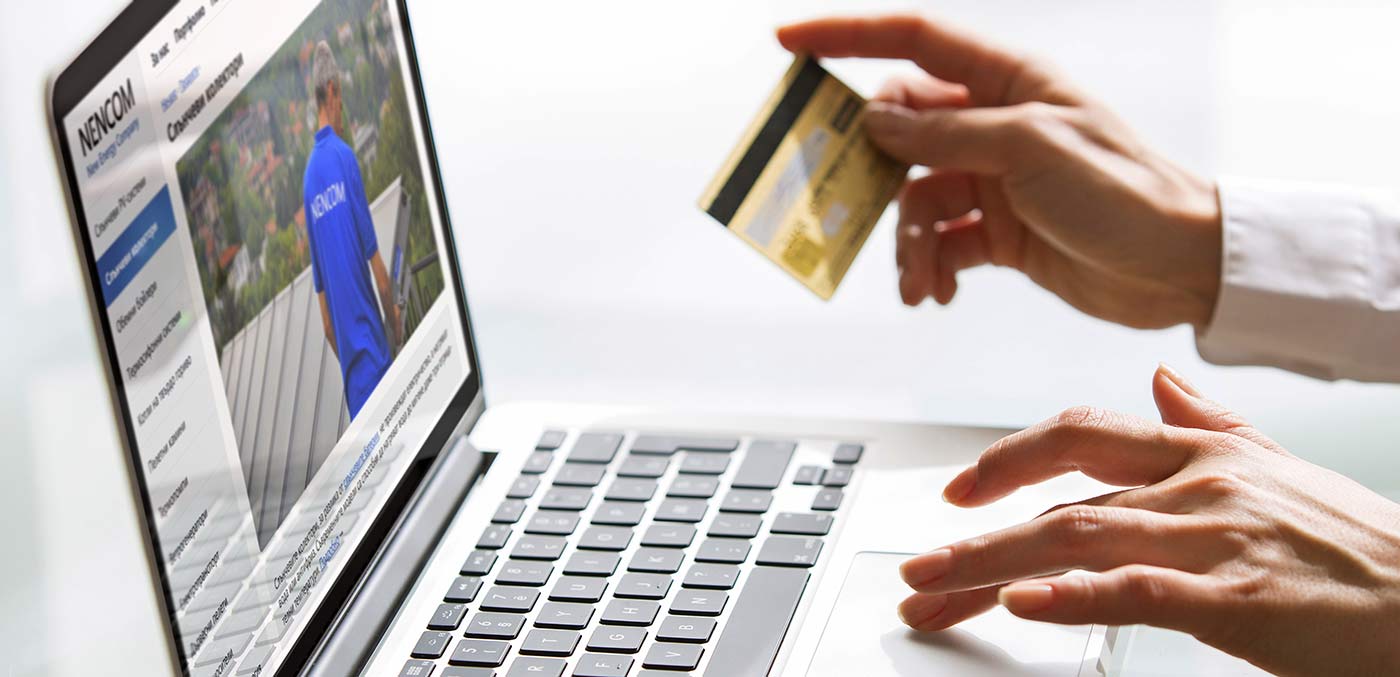 The payment of our products and services can be in cash or by bank transfer.
Fast consumer stock credit
You can buy equipment on credit with fast online consideration requests. To calculate the monthly payments select the desired loan amount and click on the appropriate payment.
Amount, BGN (150 to 50 000)
Term, month
Monthly payment, BGN
UniCredit
TBI Bank
3
34.73
-
6
17.9
17.765
9
12.3
12.213
12
9.5
9.434
15
7.83
7.767
18
6.72
6.655
24
5.34
5.34
36
3.98
3.877
This is an example calculation. It is also able to take out insurance with a small increase in the monthly payments. If you want to send a request for a loan — fill in this form:
Name of the stock

Your name

Personal number

Telephone

E-Mail

Terms of application of UniCredit
Information about the product of UniCredit
Terms of application of TBI Bank
I have read the terms and I agree with them
Send
Everything is fine! A mortgage consultant will contact with you for preliminary approval of the loan.